Arinelly
Esta modelo está
Online
Offline
21, Aquário, Russia, Самара
Último acesso:
25/01/21 15:54:52
Enviar gratificação
Fan Boost
Elevar modelo para a 1ª posição
Ao clicar no botão, você aumentará a Arinelly para a primeira posição na página principal por 60 segundos. Durante este tempo, a sala de bate-papo da modelo ficará muito mais visível e incrivelmente popular! Uma notificação sobre sua ação aparecerá no bate-papo, visível para a modelo e os outros usuários de bate-papo. Arinelly com certeza apreciará esse gesto ficará incrivelmente agradecida a você!
Somente usuários premium podem aproveitar esse recurso:
SAPPHIRE - 1 time every 7 days.
TITAN - 1 time every 3 days.
DIAMOND – 1 vez a cada 24 horas.
EXCLUSIVE – 3 vezes a cada 24 horas.
Detalhes Importantes de Arinelly
| | |
| --- | --- |
| Sexo | Feminino |
| Preferência Sexual | Hetero |
| Idade | 21 |
| Altura | >170 cm - 175 cm |
| Peso | 46 - 55 kg (100 - 120 lbs) |
| Cabelo | Morenas |
| Olhos | Verdes |
| Etnia | Branco/Caucasiano |
| Línguas | Russo, Inglês |
| Naturalidade | Самара |
| Pelos púbicos | Depilada |
| Busto | Grande |
| Bunda | Médio |
O que excita-me
Follow me. Add me to your subscriptions, go to my broadcast and enjoy me.

Sincere compliments, honesty, good male humor make me feel good. I love to be adored and spoiled, I also love guys with sexy arms who can take control of me and make me their plaything. I love to please you and bring you to a very satisfying finish. Love knowing that I turn you on
Sobre mim
Funny communication on par with sexuality? Perfect
O que me faz perder o interesse
Rudeness, arrogance, requests without reward.
I'm completely turned off by guys who tell me to do certain things but don't tip or make me feel appreciated. Can't stand cocky, rude people who don't know how to respect others, unless we are playing specific roles. Only then are demeaning comments okay!
O que fazemos pela câmara Web
Horas de trabalho de Arinelly
| | |
| --- | --- |
| Segunda-feira | 00:00 – 05:00 |
| Terça-feira | 00:00 – 05:00 |
| Quarta-feira | 00:00 – 05:00 |
| Quinta-feira | 00:00 – 05:00 |
| Sexta-feira | 00:00 – 05:00 |
| Sábado | 00:00 – 00:00 |
| Domingo | 00:00 – 05:00 |
MEOW
A bit of risk and adrenalineis always present in my life.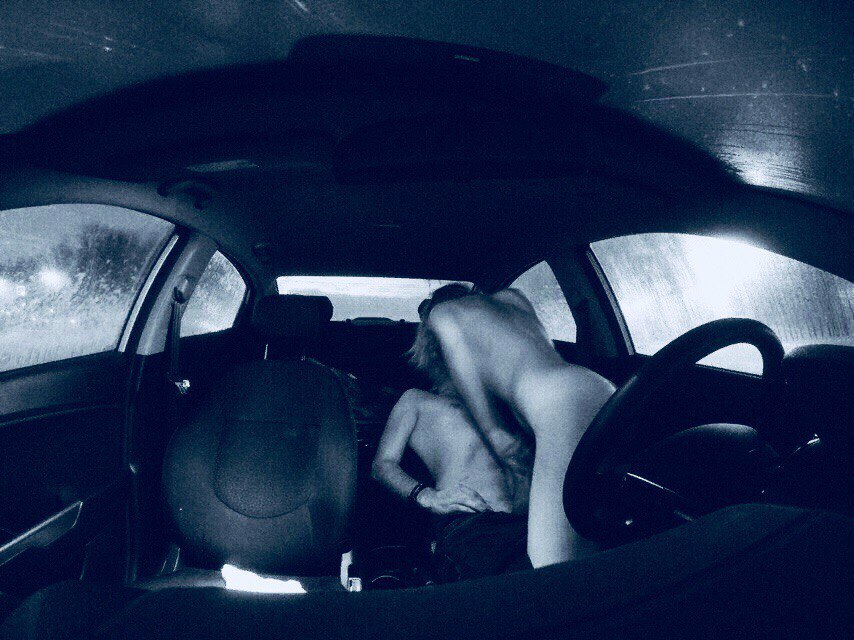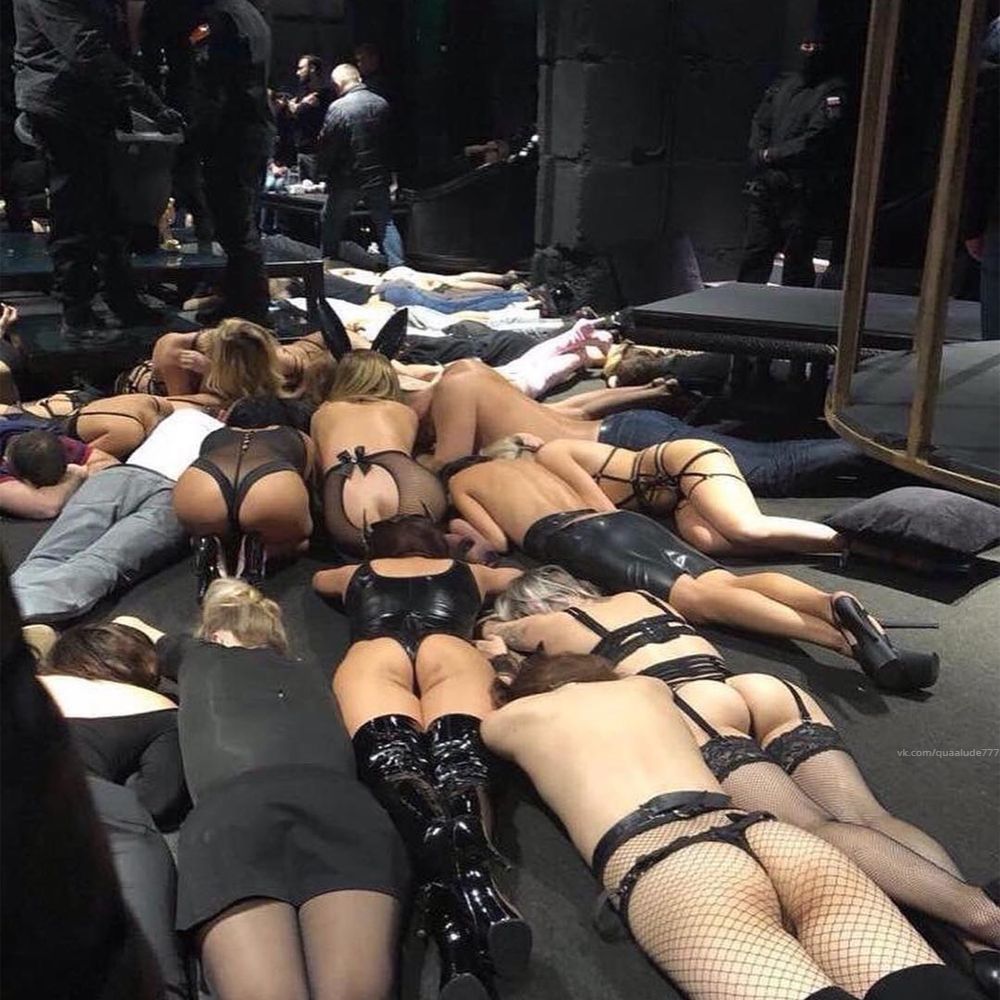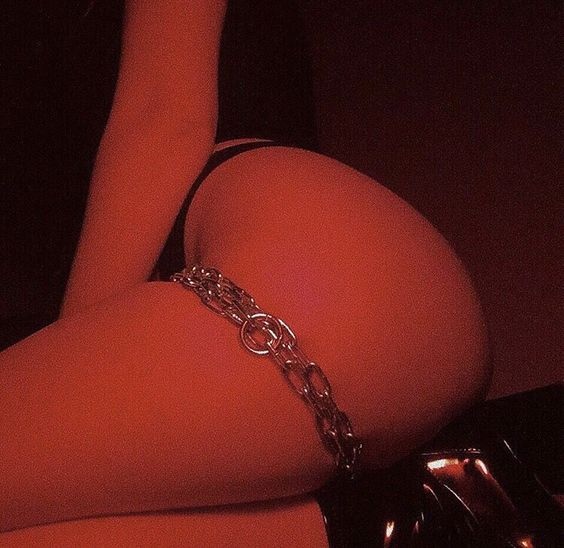 That's how i love
What I like:
I am excited by a men's perfume, foreplay, when affectionate words whisper in my ear, when a man watches himself and is well-groomed. All the best is the best.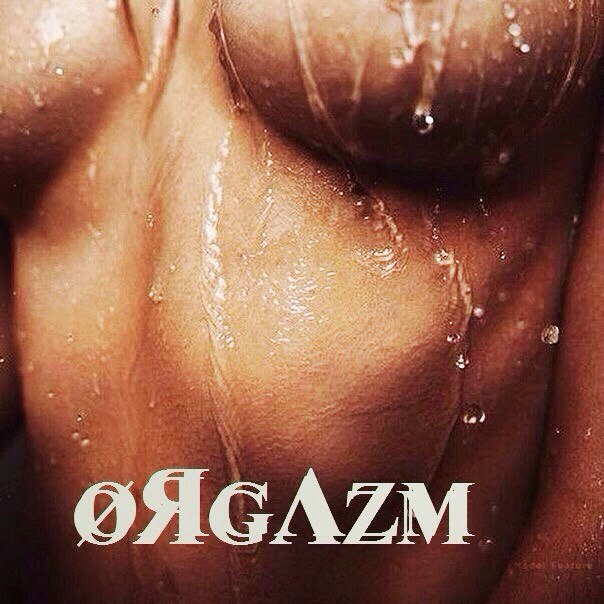 My dream
I want to fulfill a lot of my desires. These are travels, love, new good acquaintances, favorite work, to be able to buy everything I want. But also, I have one dream: threesome. Where there are two girls and one guy. 
Do you like sweets?
About myself
I have the opportunity to ride motorcycles at high speed, parachute and ride on the most dangerous rides. One of my dreams is to visit Deynland, amusement parks in the UAE, America and so on. This is another passion of mine.
DREAMS
My big dream is travel. Yes, I love kofrot, I don't like campgrounds and so on. I love beautiful bungalows, comfortable hotels and romance. I love the beautiful sea (but I do not like to swim). My dreams is Paris, Dominican Republic, Europe, Bali, Italy, Emirates, New York, Los Angeles and many cute cities of America. I hope I have enough life for this, haha:)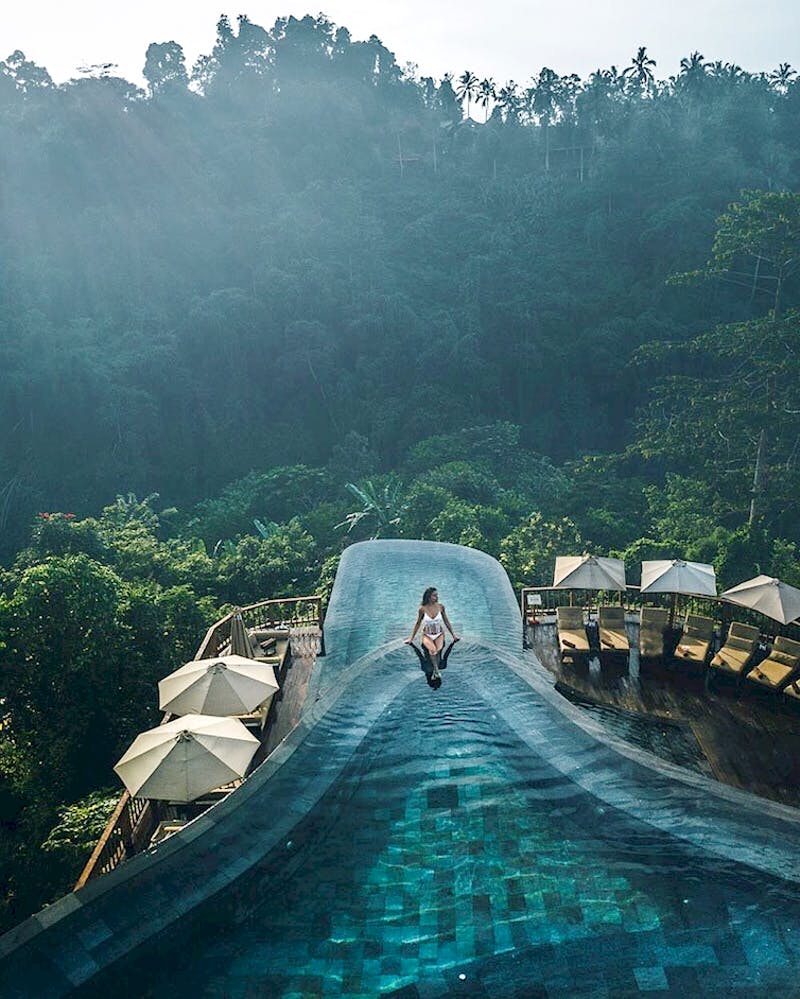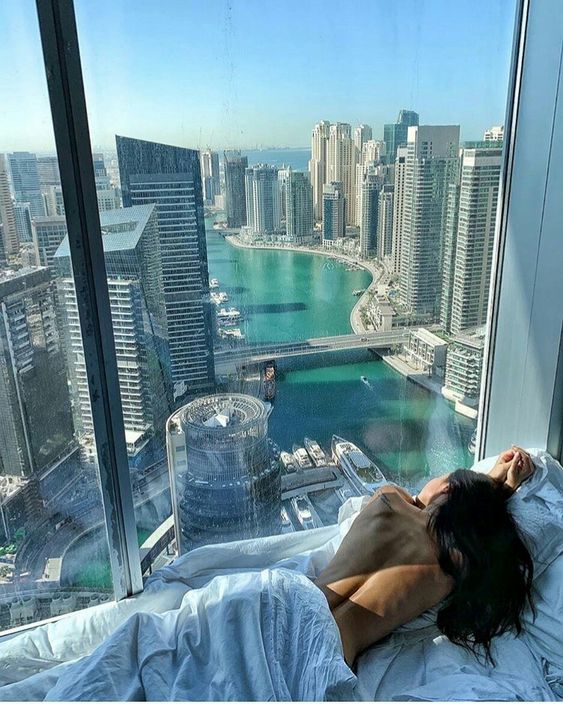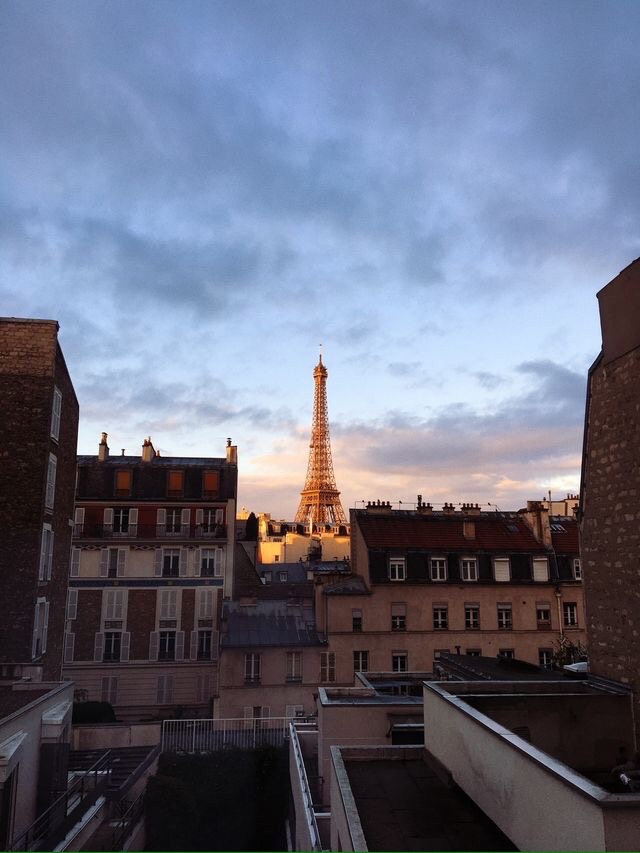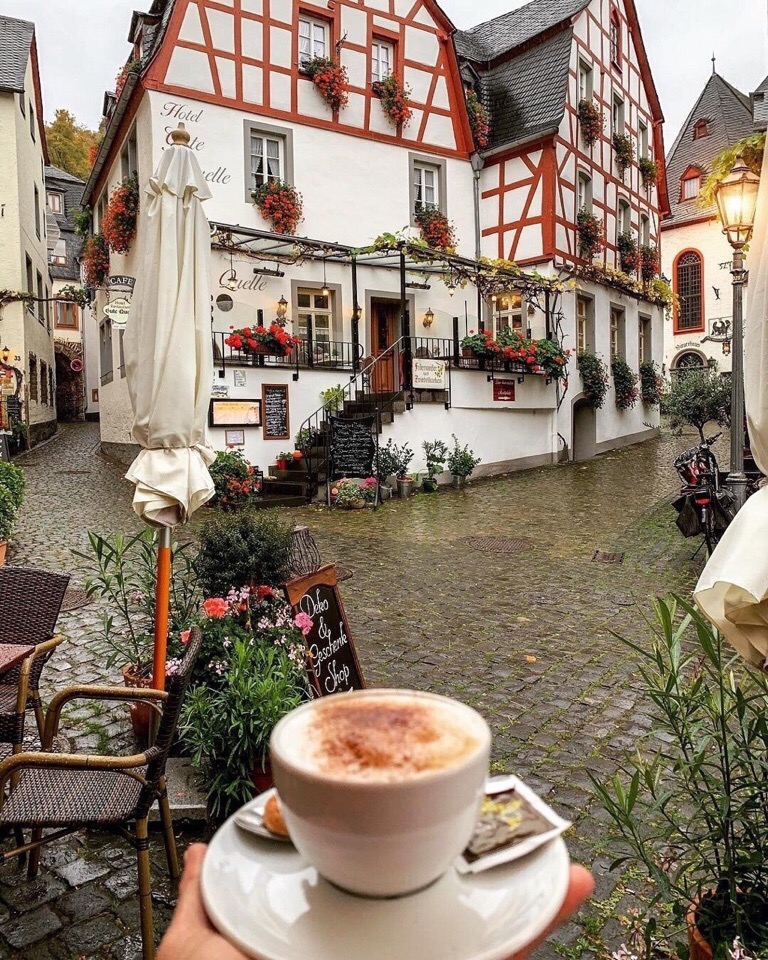 Clipes amadores de Arinelly
Lista de pedidos de Arinelly
The note
P.S. My personality is divided into two types: the left column is debauchery, the right column is an innocent angel who has dreams, hidden desires and loves poetry.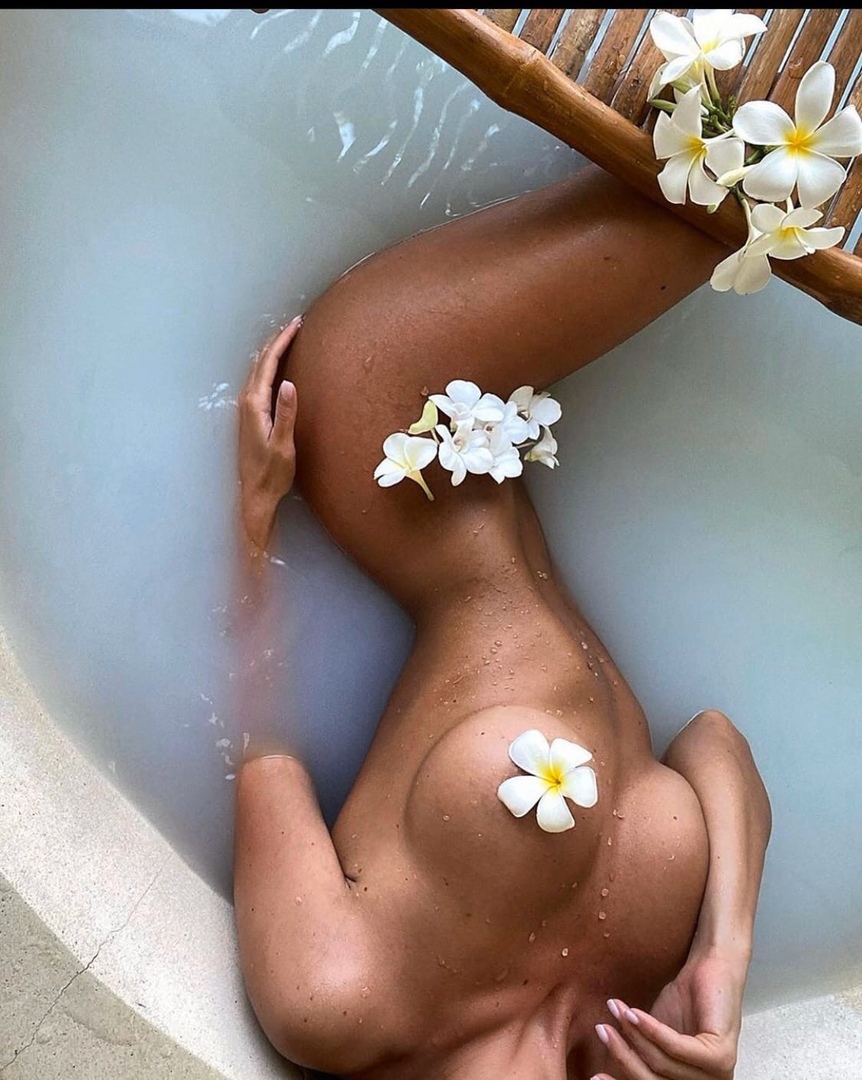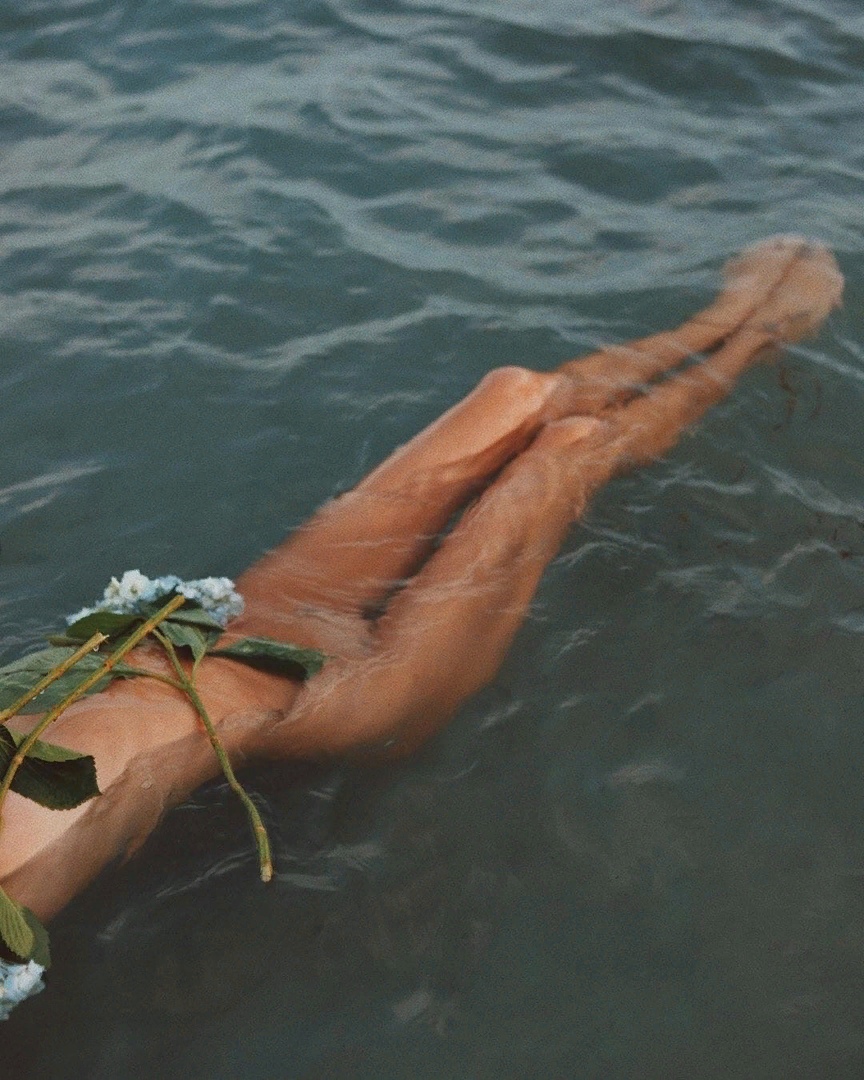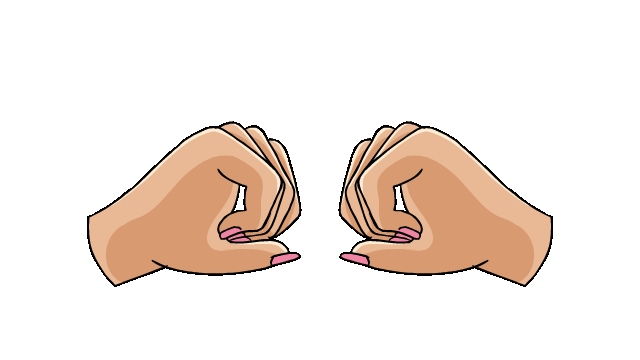 Lovense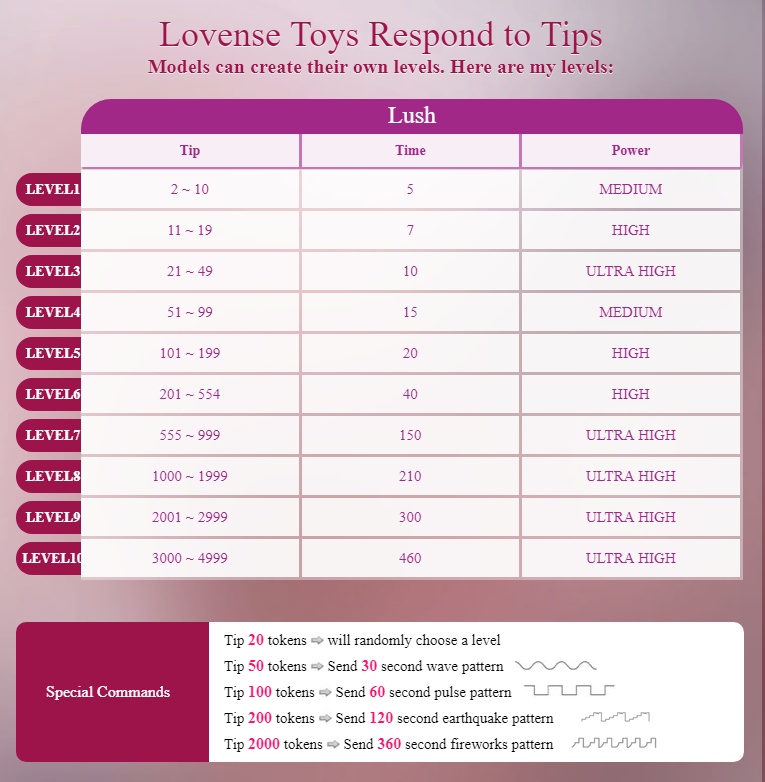 I love beautiful poems
And on that cheek, and o'er that brow, 
So soft, so calm, yet eloquent,
The smiles that win, the tints that glow,
But tell of days in goodness spent,
A mind at peace with all below
A heart whose love is innocent!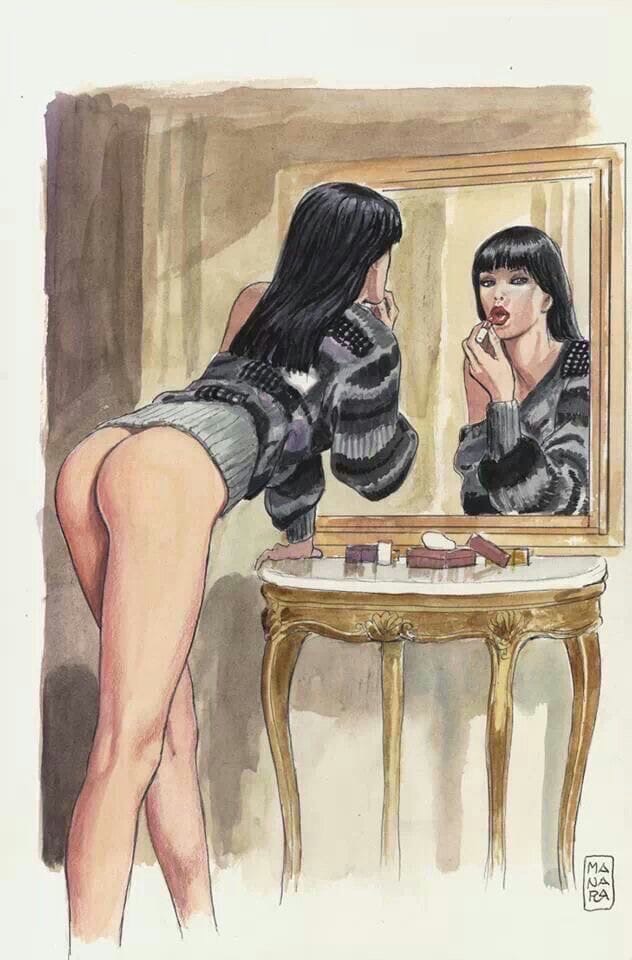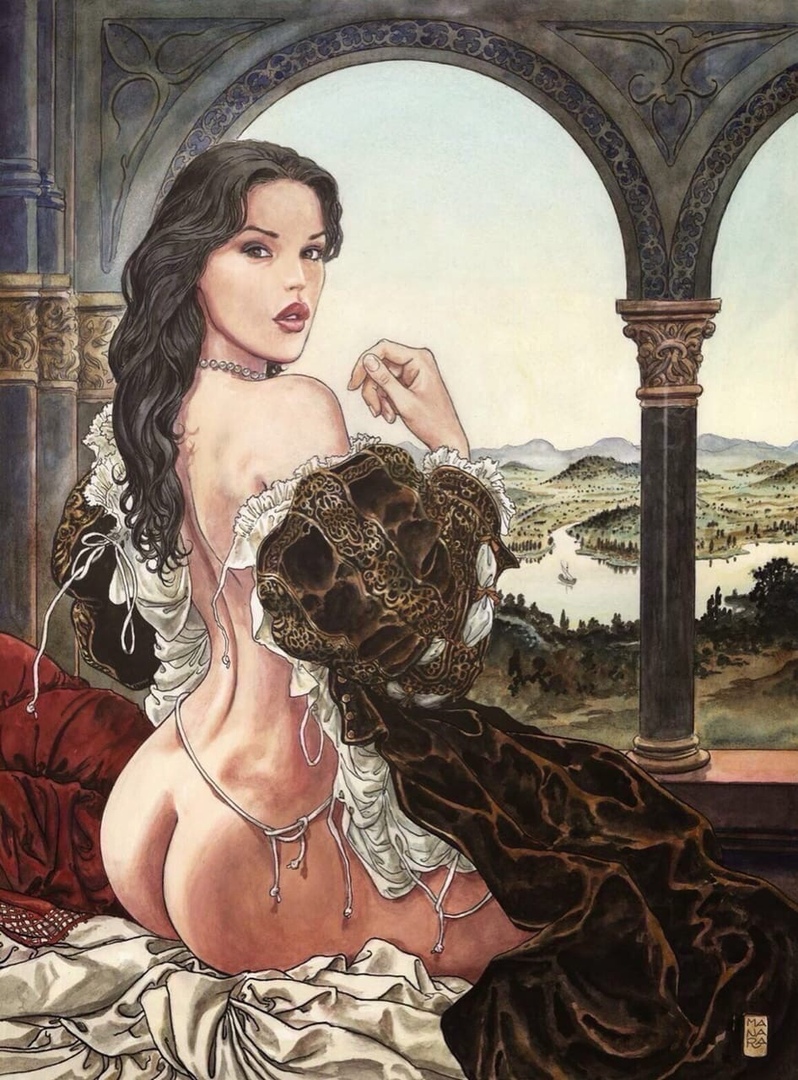 **
The sweetest dream that I have seen, 
Your love was- 
good feelings 
I have ever had. 

I will never say to yourself, 
The fact that this was not true, 
While my emotions, 
Could not be so strong. 

I hope that my heart is fragile 
And if I have to I `I will destroy, 
These feelings, 
It is deep inside. 

I won `t you sow pain 
I `going to hide it all away, 
And step by step … 
I `I survive.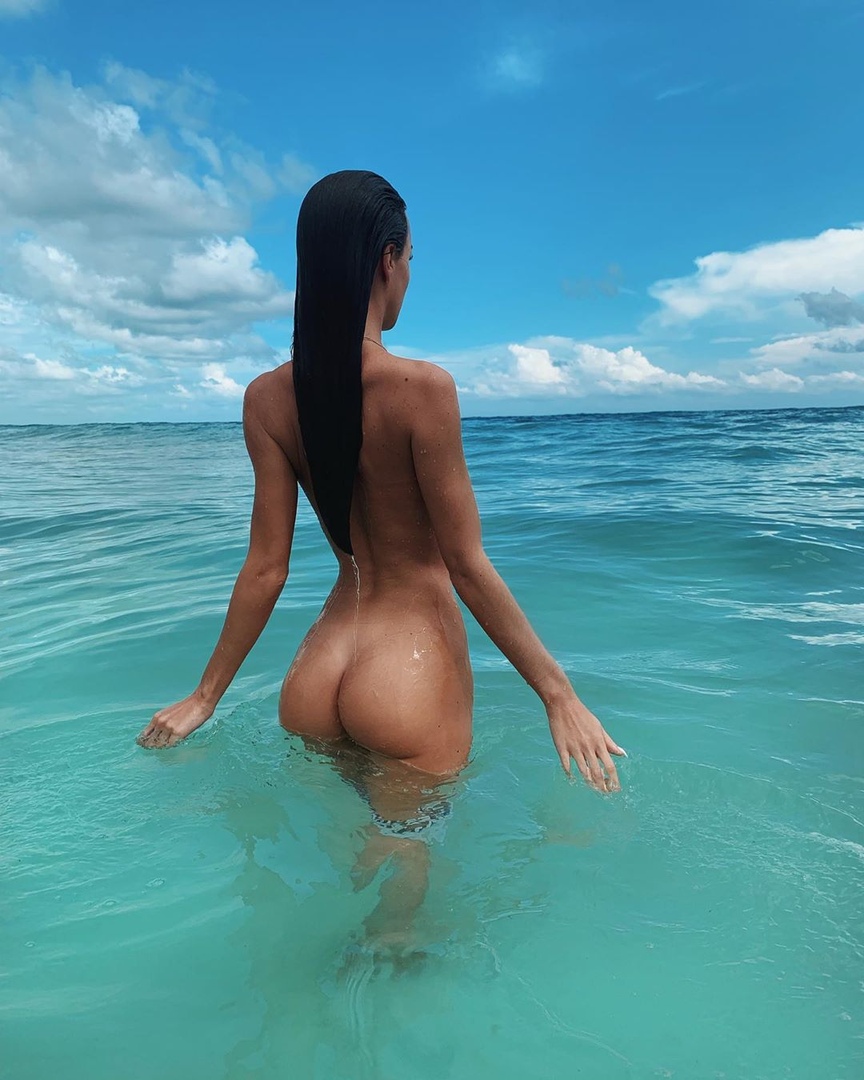 Учитесь!)

show